Personalized Father's Day gifts solve the problem with Father's Day. You want to give him something special, meaningful and heart felt. He wants something simple and above all else, useful. We make a point of making beautiful, meaningful and FUNCTIONAL gifts – perfect for Dad!
What type of Dad you are buying for?
The Handy Dad
Whether he can remodel your bathroom or just thinks he can, our personalized hammers add a sentimental spin on a very functional gift.
Have young kids? Let them write a message that we can engrave and let's see if we can make that Handy Dad cry!
---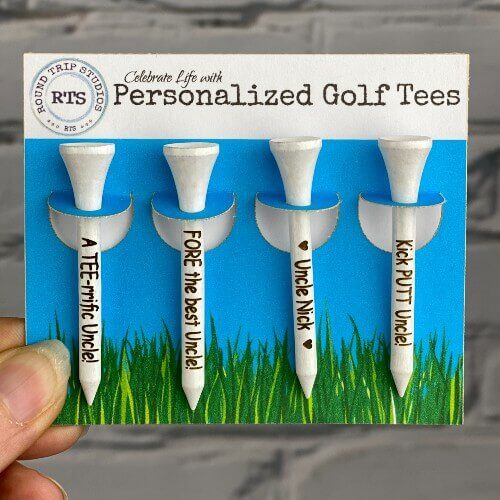 The Active Dad
So, it takes at least 3 hours to play a game of golf with your buddies? Hmm…
Remind him who loves him with personalized golf tees celebrate the Active Dad in your life.
These are one of our best selling personalized Father's Day gifts!
---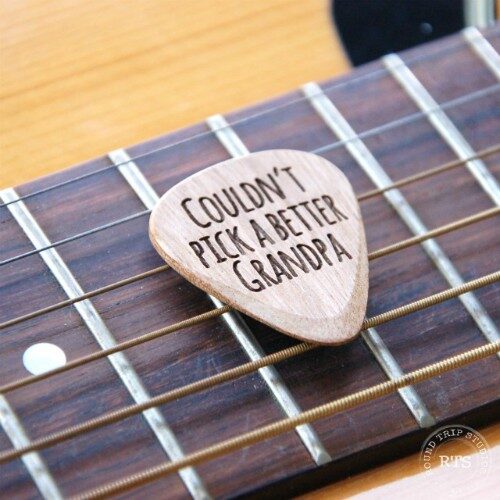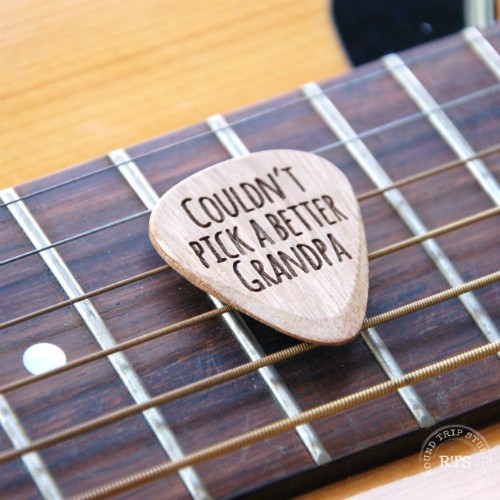 The Rock Dad
Inspire creativity with our thoughtful personalized guitar picks. Our solid wood picks are meant to make beautiful music and your personalized message should guarantee at least a song dedication.
---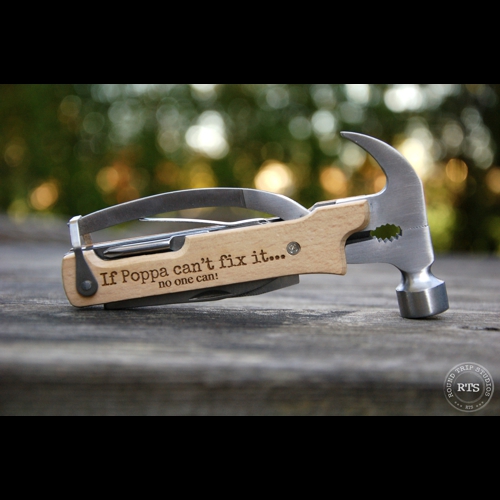 The Gadget Dad
Let's face it, multitasking is something all Mom's can relate to! So celebrate the Gadget Dad in your life with a 10 in 1 multitool. Add a funny or sentimental message to show the love (and ensure he won't lose it).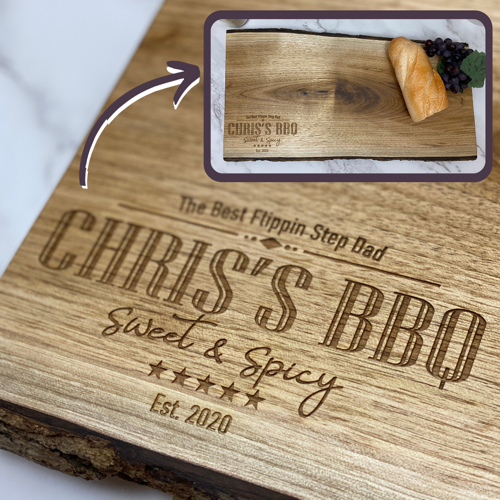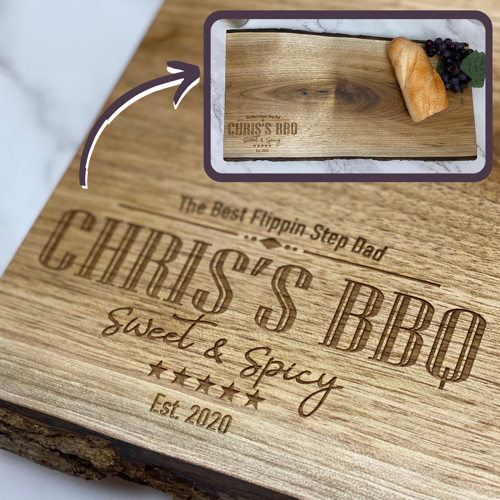 The Gastro Dad
Whether Dad has a signature recipe or just loves "edible chemistry" (as my Dad would say), our engraved cutting boards and charcuterie boards make perfect personalized Father's Day gifts!