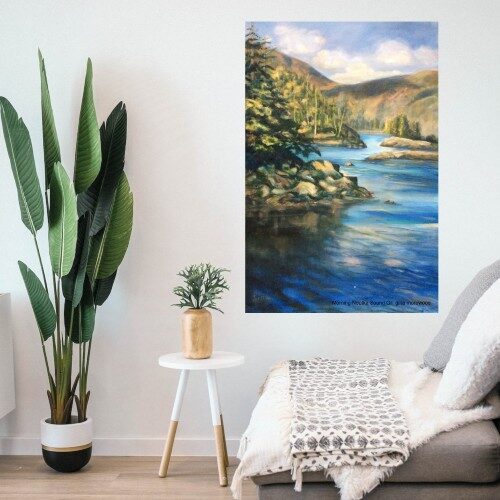 Let's take a hike
Original wall art canvas paintings inspired by Canada's natural beauty will lift your mood, and remind you of the healing effect of nature even on the coldest days.
To learn more or purchase a painting, please fill in the following form. Once submitted, Gina will get back to you directly to arrange a viewing, answer questions and finalize payment.
Gina Morewood Artist Contact Form
Hikes on Vancouver Island, Canada
Original Paintings For Sale: Wall Art: Acrylic on Canvas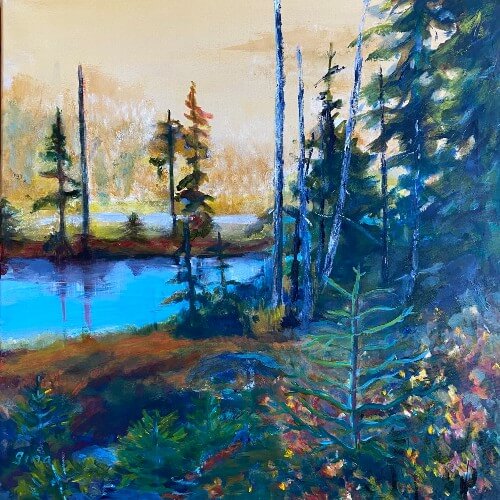 ---
Hikes in Ontario, Canada
Original Wall Art Canvas Paintings For Sale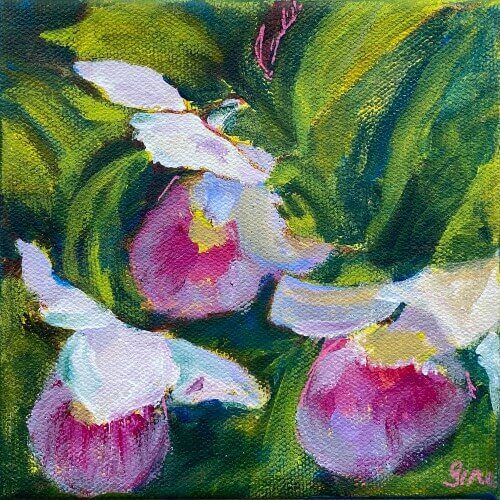 ---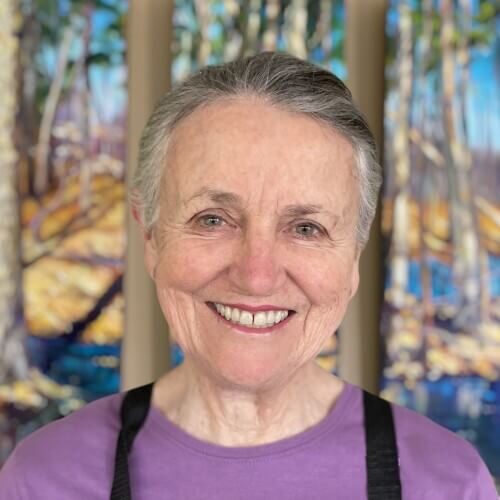 About the Artist: Gina Morewood
At the end of a forty year career in medicine, I was invited to go on a month-long backpacking hike through Spain on the Camino De Santiago. This turned out to be a life-changing experience. The pilgrimage was such an inspiration: memories of people, ancient places, history, and songs of nature are still so vivid.
Recurring themes in my work are Life as a Journey, and Love of Nature. My favorite form of painting is "en Plein Air". I have had three exceptional teachers; Sam Poanese, Dianna Shynne, and recently Jed Dorsey of Acrylic University. Their enthusiasm and joy of painting is passed on to all of their students.