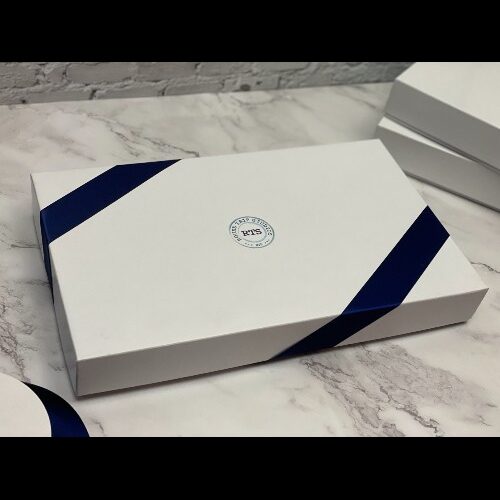 We're here to help.
We have so many ideas for personalized gifts that it may be overwhelming to see them all on one page. For a better user experience, we suggest you start to shop ideas for personalized gifts by looking at the products we offer first. When you see something you like, then you can choose your design. If you are have questions or looking for something specific, please contact us with some details of who you are buying for, and the occasion and we'd be happy to suggest something for you.
Shop ideas for personalized gifts from your inbox.
Keep up to date with unique gifts ideas directly in your email. RTS Insiders also receive exclusive offers and priority access to our popular Halloween Dead Stock Sale. Sign up today.
Round Trip Studios has helped thousands of clients create beautiful, functional and meaningful gifts. Our studio is located in Milton, Ontario but we serve all of Canada and the USA. We've made it easy to give the perfect gift for friends, family and clients. For a complete, ready-to-give gift, add a gift box, gift wrap and a handwritten card to your order and let us take care of shipping for you!
Showing 1–16 of 150 results